Brandt Safaris is an exclusive African safari trip planning and private guide service. We craft one-of-a-kind luxury experiences in Africa's highly coveted destinations to showcase the most spectacular wildlife during the most captivating times of the year. If your imagination is as wild and free as Africa, we have the capabilities and trusted, local relationships to make those dreams reality. Brandt Safaris' local network of upscale lodges and expert resident guides is rooted in decades of personal relationships, ensuring our guests have thrilling experiences that surpass all expectations.
Your Custom-Crafted Wildlife Safari
Our bespoke excursions stem from having been South African natives, expert professional safari guides, and lodge managers. We have thousands of hours of on-the-ground working experience in a variety of African countries. Our safaris are meticulously curated for each traveler to bring to life the most unforgettable African safari adventure. From epic game drives, birding adventures, walking safaris, and water-based expeditions, we will lead you to only the places we would go in our own time and destinations we have guided or hosted safaris ourselves. The safari we plan for you is tailored to your personal interests and desires, rather than a pre-packaged itinerary. The boutique nature of our offerings makes for a lifetime of incomparable memories.
Every Brandt Safari experience we create is original
Luxury safari experiences
Curated by an expert guide
Founded by Dylan Brandt, a seasoned safari guide from South Africa now based in Park City, Utah, Brandt Safaris has personal connections with guides on the ground and lodges across all the major safari countries from Rwanda to South Africa and everything in-between. Dylan and his team use their in-depth knowledge of each country's offerings to customize luxury safaris with trusted guides and spectacular accommodations. We know when and where to locate the magnificent wildlife you have been yearning to see.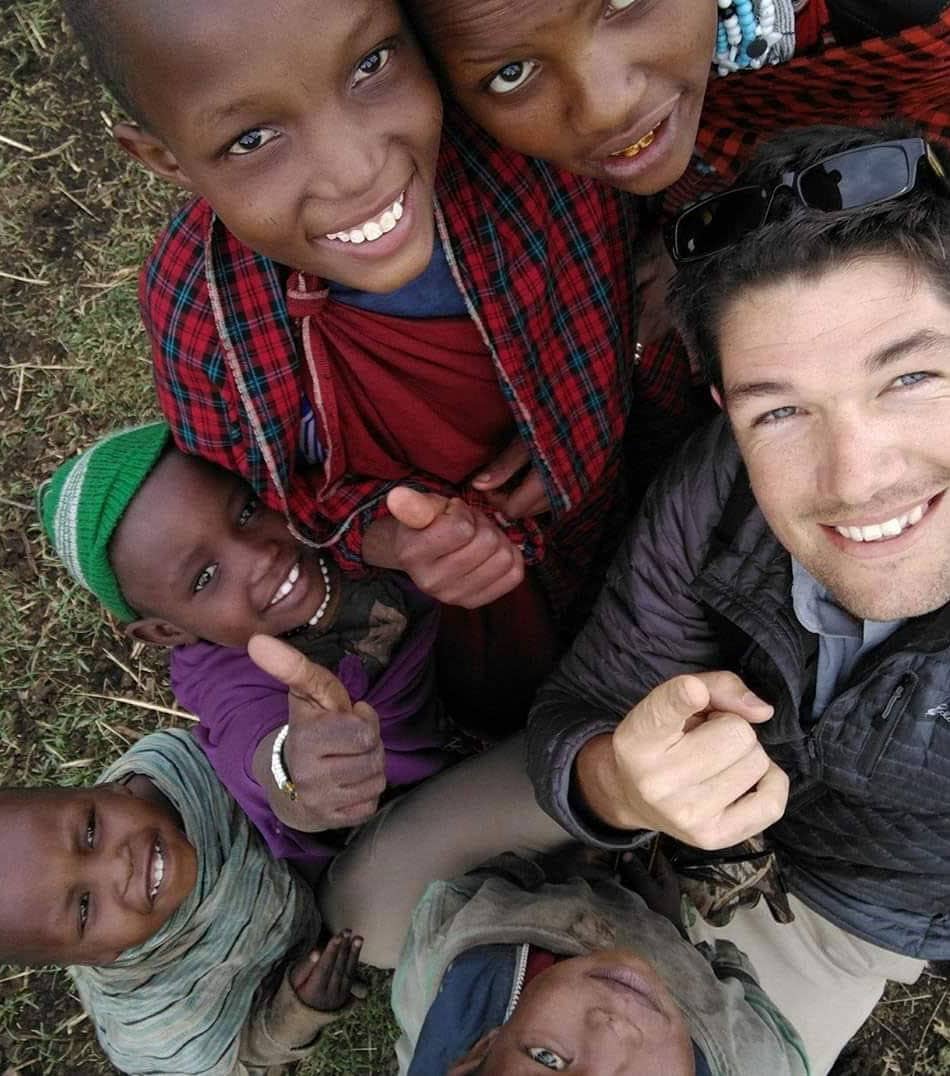 Our mission is to be your safari concierge from beginning to end. Expect to create a personal relationship through our shared love of sustainable adventure and wildlife conservation. We take pride in having many repeat guests who seek our expertise for planning subsequent African adventures.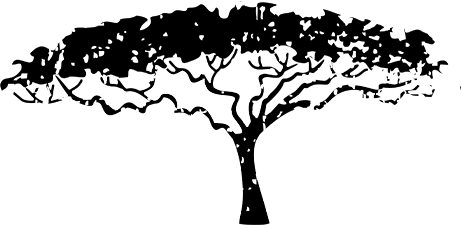 Each habitat hosts diverse wildlife, and we want to share awe-inspiring sightings and a brilliant array of wildlife.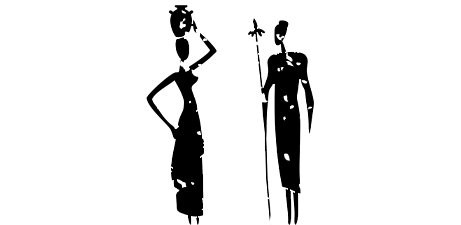 We choose destinations with which we have a personal connection. We want each new camp to feel like "arriving home".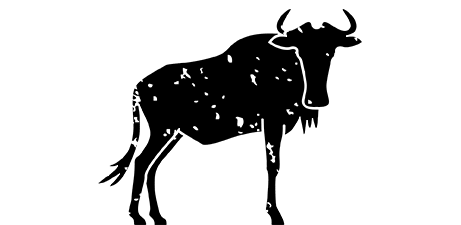 We work with travel partners that are at the forefront of the safari industry in ecological conservation and community development.
Seeing Africa at "human scale" is a fundamental way to expose oneself to the magic of safari on a hosted trip.
We invite you to explore our adventures and …
We look forward to meeting you!
Get inspired by exploring some of the unique adventures we have crafted for others who are equally passionate about discovering the majesty of Africa. We look forward to meeting, whether in person in Park City or virtually, to begin planning your custom African safari vacation.
We know that we can only send you on a trip of a lifetime if we've truly taken the time to get to know you.
Just ask – anything is possible.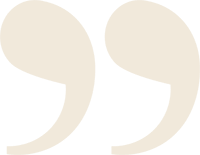 We joined Brandt Safaris for our first safari and the experience was incredible!
Not only due to the beautiful scenery and landscape but what took the trip to the next level was the team at Brandt Safaris. The vast depth of knowledge the team had and hospitality was bar none. They allowed our trip to be unforgettable through their unbelievable focus on details. I would highly recommend them to anyone, no matter if it is your first or 100th safari! ​
We don't simply offer luxury for luxury's sake. With each visit, our guests support a critical conservation system, one where Africa's wild places are being sustained by both safari revenues and the positive social impact of eco-tourism on local staff and their families.