Every experience we create is original, built around you
Discover the possibilities

Delve into some of our favorite safari destinations
From East to South Africa
To get an idea of where you might see yourself on safari, explore one of our Signature Safaris as a jumping-off point. From there, we can extend, subtract, and riff, honing your experience to reflect your personal creativity.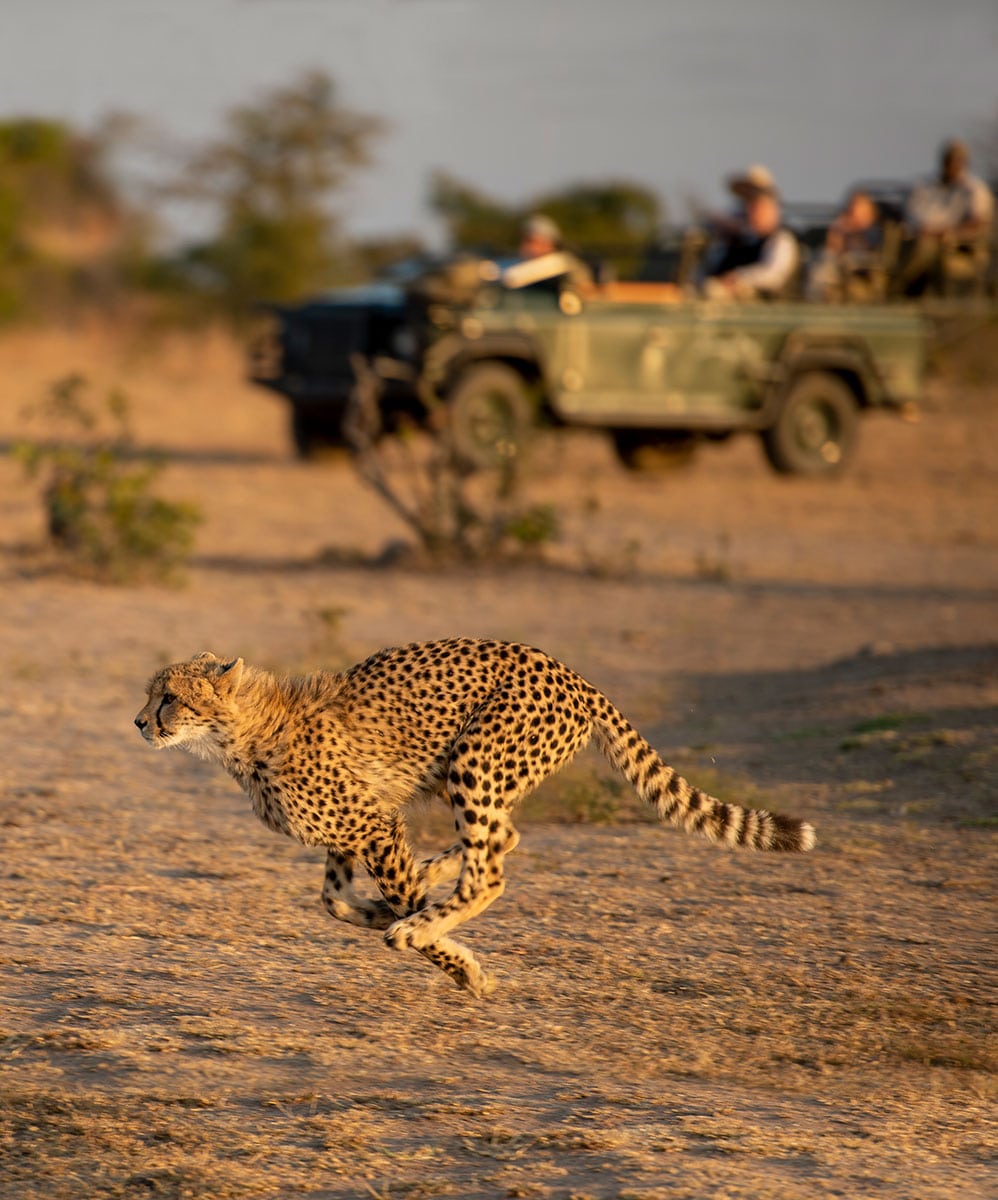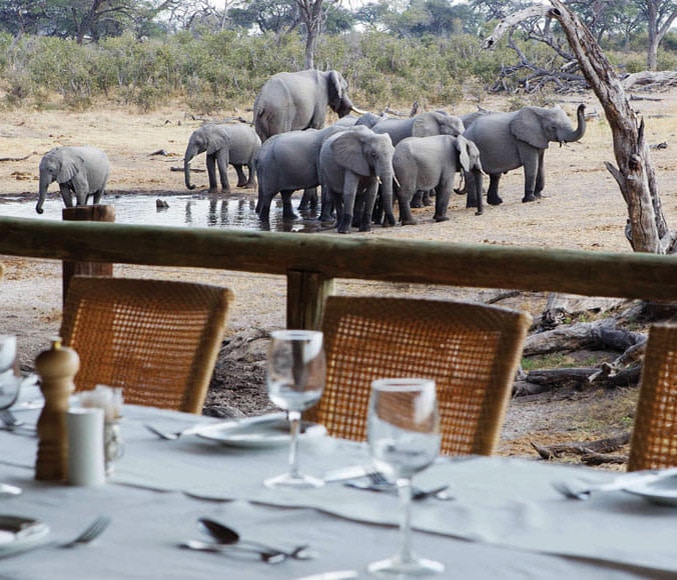 South Africa's Private Game Reserves and Cape Town
The world renowned Kruger National Park is one of the richest wildlife regions on the continent. Decades ago, adjacent, privately-owned game reserves dismantled the fences separating them from the Kruger to allow animals to move freely between their privately-managed conservation areas and the immense park.
Gorilla Trekking and the Great Migration in East Africa
Seeing rare primates in the wild is a chance that few people get and can be life-changing. The dense rainforest between Rwanda and Uganda is home to Highland Gorillas as well as smaller primates such as red-tailed monkeys and black & white colobus monkeys. As well, hundreds of bird species are endemic to this area.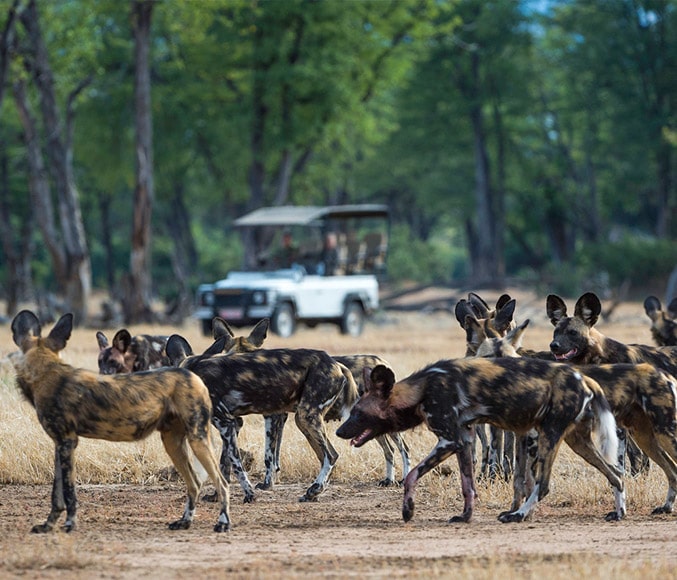 Safari by Water, 4x4 Vehicle and on Foot in Southern Africa
The most compelling reason to orient your safari around Southern Africa is perhaps the diversity of ways to experience wildlife. Water-based expeditions by boat can be combined with traditional open-air vehicles and walks on foot with expert walking guides. Guests looking for a more active adventure often start from this Signature Safari.
There are hundreds of websites out there where you can also browse pre-packaged African safaris often listed at this-many-days and starting at this-many-dollars per person. Don't be afraid to share one with us. We would be happy to give you our honest opinion on the quality of wilderness, accommodations, guiding, and ways you might shape it to better fit you and your fellow travelers.As you can read in Our Philosophy, our goal is to support travelers to Africa's wild places to sustain eco-tourism and conservation, whether you book with us or not.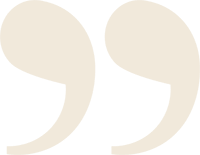 I have to say our trip that you provided was first class all the way!!
Every detail was perfectly attended to and executed in a most timely manner. The ease with which we traveled was so appreciated. Every accommodation was superb and I enjoyed them all. The safaris were truly amazing and we were so lucky to benefit from your immense knowledge about everything we saw. I could not believe there were animals galore!! It was truly impressive! No one can believe all that we were able to see.
We invite you to explore our adventures and …
We look forward to meeting you!