End-to-End, All-Inclusive Experiences
Discover the possibilities

We build safaris for guests whose only requirement is that they want to see a meerkat. We build safaris for guests who want a table at the most cutting-edge restaurants in Cape Town before flying into a private wildlife reserve. We build safaris for multi-generational families whose grandfathers and six-year-old grandsons want to enjoy quality time together engaging in activities that suit them both. We build safaris for people who prefer to venture beyond a vehicle, for those who want to spend time in local communities, and for passionate birders. Just share your idea with us – we can make anything possible.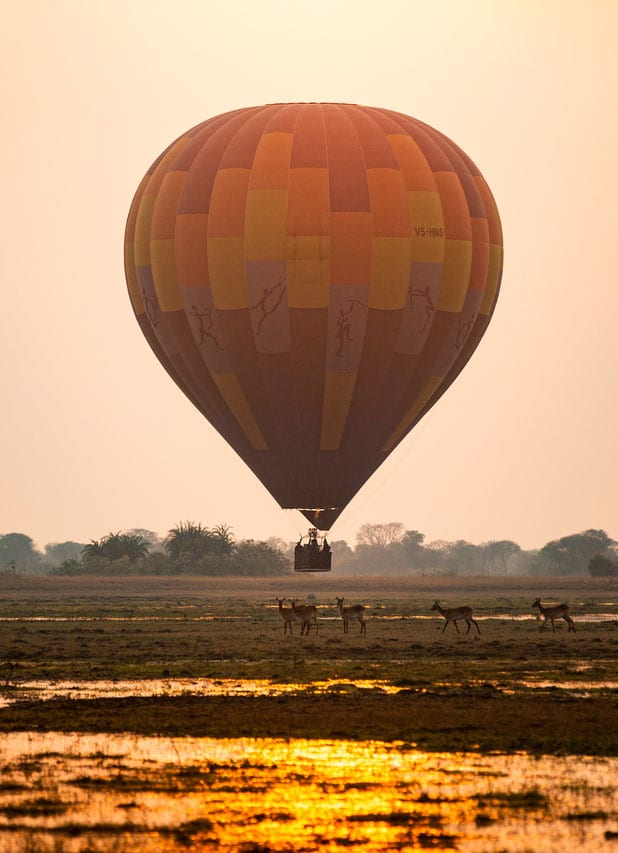 A Brandt Safari will typically spend seven to nine nights at two to three different wildlife destinations deep in the African bush. We choose destinations with which we are very familiar or have a personal connection to the owners and staff. We want each new camp to feel like "arriving home" to a heartfelt welcome.
End-to-End, All-Inclusive Experiences
Africa-based expedition leaders and travel consultants offer ​​unmatchable insider knowledge to design or host a truly unique safari experience for you and your companions.
Amenities aren't extra. We love lodges that have thought of everything. You'll always have your meals, regional wines, beer, bottled water, and local liquors included, in addition to snacks and "sundowner" cocktails on evening game drives. Your camp will also offer complimentary, same-day laundry service, allowing you to pack just the essentials.
Our aim is to provide impeccable care before, during, and after your trip. Every transition between camps – or countries – is pre-arranged and accompanied. Private drivers already familiar with your flight information and next destination will be there to greet you, making the in-between moments feel as warm and comforting as the welcome cocktail you'll receive at your next camp.
All lodges have the ability to connect you with a medical physician by arranging for your travel to the nearest town for non-life-threatening situations or organizing emergency and evacuation services.
Planes, Trains and Automobiles
Flying in and out of camps is our recommended way to maximize your time on safari. We partner with experienced, high-standard air carriers that are extremely familiar with the lodge-to-lodge routes and deliver you to convenient, usually private, airstrips.
Once at camp, our guests make use of our chosen lodges' dedicated vehicles that are a more comfortable standard than overland safari vehicles. In East Africa, vehicles often have canvas, roll-up sides, rather than the typical "pop-up roof" (but otherwise enclosed) vehicles that are the region's norm for overland trips. In Southern Africa, vehicles are always open-air.
With rare exceptions, vehicles will be equipped with things like cozy blankets, rain ponchos, binoculars (we nonetheless recommend bringing your own pairs), and sturdy spots or sandbags to steady your camera.
Sensitivity to Friends, Generations and Individuals
Did we mention that everything we do is personalized? (We think so.) That means we can design a trip to accommodate multi-generational family trips when Dad wants to gorilla-trek, but Grandma can't… but she sure doesn't want to just be stuck at the lodge doing crosswords! It means we can design trips around couples traveling together who want to enjoy group dinners, but also have a chance to share a private candlelight dinner with their partner. We make sure that each individual is cared for and their unique needs are met.
We are unique in the safari industry in that we can match you with an expert guide and host for your entire adventure, should you wish to have this special touch and continuity. A private expedition leader can add value throughout your trip – from sharing knowledge that only elite guides have accumulated over many years of study and guiding, to solving any issue that may arise. Privately hosted safaris are often perfect for a group of couples who want to travel together or a family safari when all the pieces need to meld together.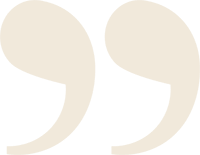 Over the top!
Not sure how else to say it. Tanzania was amazing – the wildlife, the landscape, the people, the food. This was on my wife's bucket list – little did I expect to be so overwhelmed by the experience.
We invite you to explore our adventures and …
We look forward to meeting you!